The COVID-19 pandemic has been a game changer for working women. Pre-pandemic times were full of hustle and bustle for the working mom; play dates, lessons, worry-free activities and childcare all gave mothers a chance to have some time to work on themselves and their careers. But now, even just running out to sit in your car and take a phone call alone is considered normal (and funny)!
With all the lessons we've learned, now is the best time to think outside the box and expand on ideas and inspiration for 2021. NYC-based Supermom, Courtney Rohler Sullivan, is the prime example of taking pandemic era challenges and creating opportunity. In an effort to stay connected and have fun working with old friends and colleagues, Courtney launched herself into the business of promoting and selling clothes with the up and coming SAVVI line, launching in 2021. Realizing that virtual is the new reality, Courtney started her own small business under the umbrella of SAVVI and stays active promoting cute new clothes with friends, family and new clients. What a great example of making the most out of the moment!
"Being a mom and having the kids home all the time, I needed something JUST for me during these crazy times. Forming a team with my dear friends upended from the Broadway shutdown has been the best thing to come out of this pandemic! The clothes are incredible, but the community has been the saving grace.  It's been so fascinating to be part of launching a new company and the best part is that I can do it at my own pace. It's truly the perfect mom side gig."

Courtney Rohler Sullivan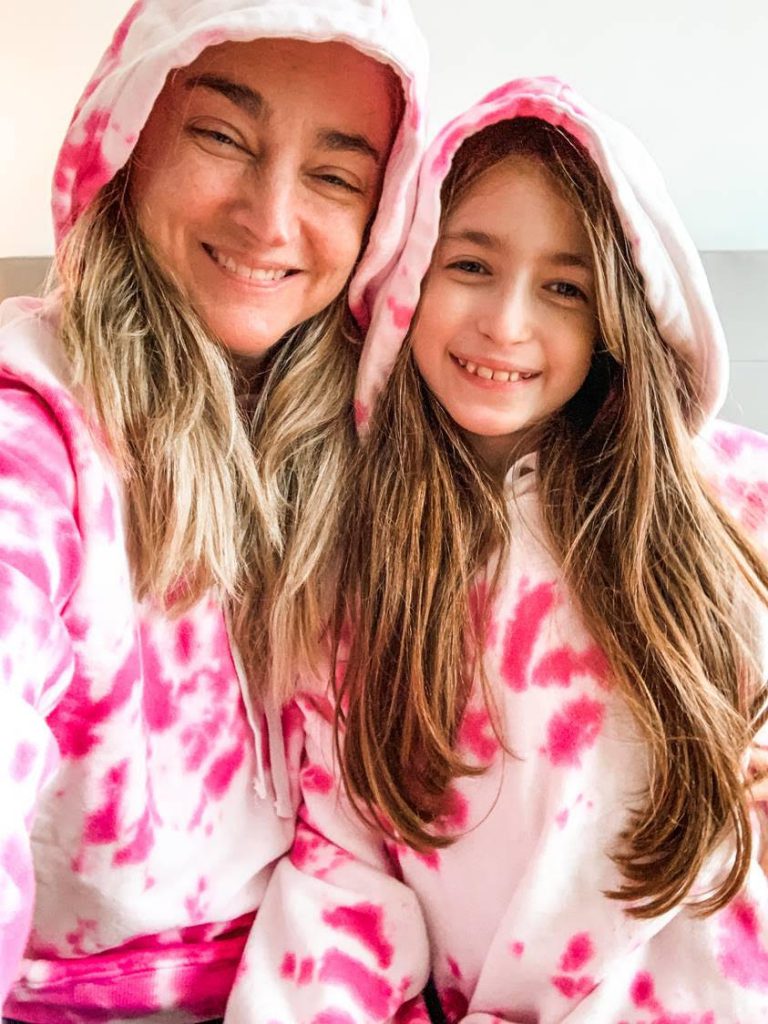 Courtney would love to have you on her growing team! JOIN TODAY for the buttery leggings with pockets, but stay for the community and camaraderie. Come as you are. Everyone is welcome.
Just here for the pockets? Enjoy $25 OFF with code SHARE25 for any first time customer. Trust us – they are the best leggings ever!