With life at home being the new normal, parents are struggling to find new ways to keep their kids engaged and entertained without leaving the house. There are several resources surrounding this topic now, so we took some time to collect a short list of our favorite findings to help save from endless scrolling.
From virtual field trips, craft projects and yoga, your family is bound to find activities that will help keep the kids entertained. You can even learn about space from an actual Astronaut with thanks to the Kennedy Space Center!
• Keeping Kids Active: What Parents Can Do
• Physical Activity & Nutrition
• Creative Activities for Kids
• Science Experiments
• Online Music, Language, Cooking & More
• Scholastic Learn & Read
• Art Making Activities
• Stay-at-Home Resources From MommyPoppins: Homeschooling Support, STEM, Games & More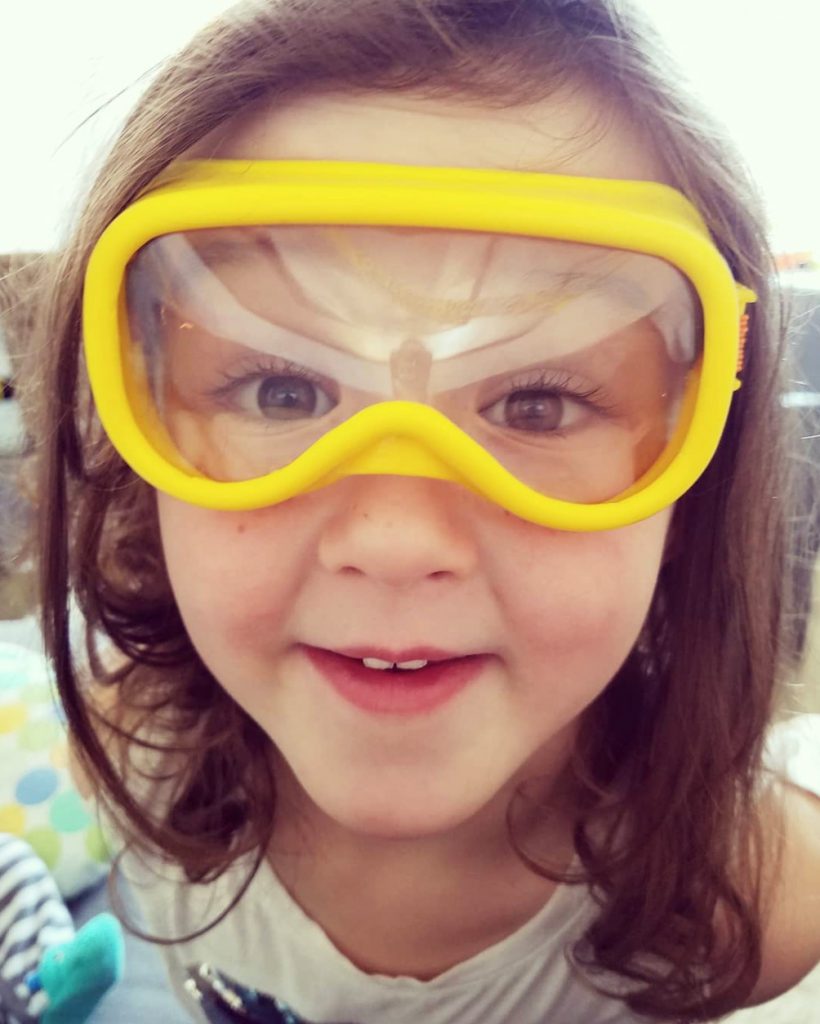 Looking to hire a babysitter or nanny in NYC? Bell Family Company provides fully vetted on-demand babysitting, including childcare for when a child is sick, full and part time nannies, baby nurses, temporary care and more! Learn why BFC is the best NY Childcare Agency servicing the tri-state area. Contact us today to hire a nanny in NYC or to book the best babysitters in NYC!