One of the most dreaded phrases as a kid is hearing, "You're going to timeout!" The words spoken by parents to their mischievous little ones after they've been acting out. I remember hearing those words from my parents as a kid, and it always seemed like they came out in slow motion.
Timeouts can be a tricky business. What's classified as a timeout? Are timeouts helpful for children? Are there better ways to discipline children?
We found an article published on Time.com, which touches on the "timeout" idea, along with other affective ways to discipline children. These tips are great to keep in mind whether you're a babysitter, nanny, parent, or anyone working with children on a daily basis. We've outlined some of the key takeaways below, but encourage you to read the full article on their website here.
Let natural consequences play out. For instance, if a child is tossing their crackers on the floor, don't pick them up. At a certain point they will learn that throwing their food on the floor means they no longer get to eat it.
Try some logical consequences. When natural consequences are not doing the trick, stepping in to create a consequence of your own can work well. For instance, removing the toy being chucked at the wall and locking it up for the rest of the day.
Guide the child to better behavior. "Discipline means to teach," says Dr. Ben Siegel, chair of the AAP committee on Psychosocial Aspects of Child & Family Health. Siegel recommends guiding children to appropriate behavior by giving them choices. For example, if a child doesn't want to put on their jacket, a parent could say, 'fine, but you have to carry it.'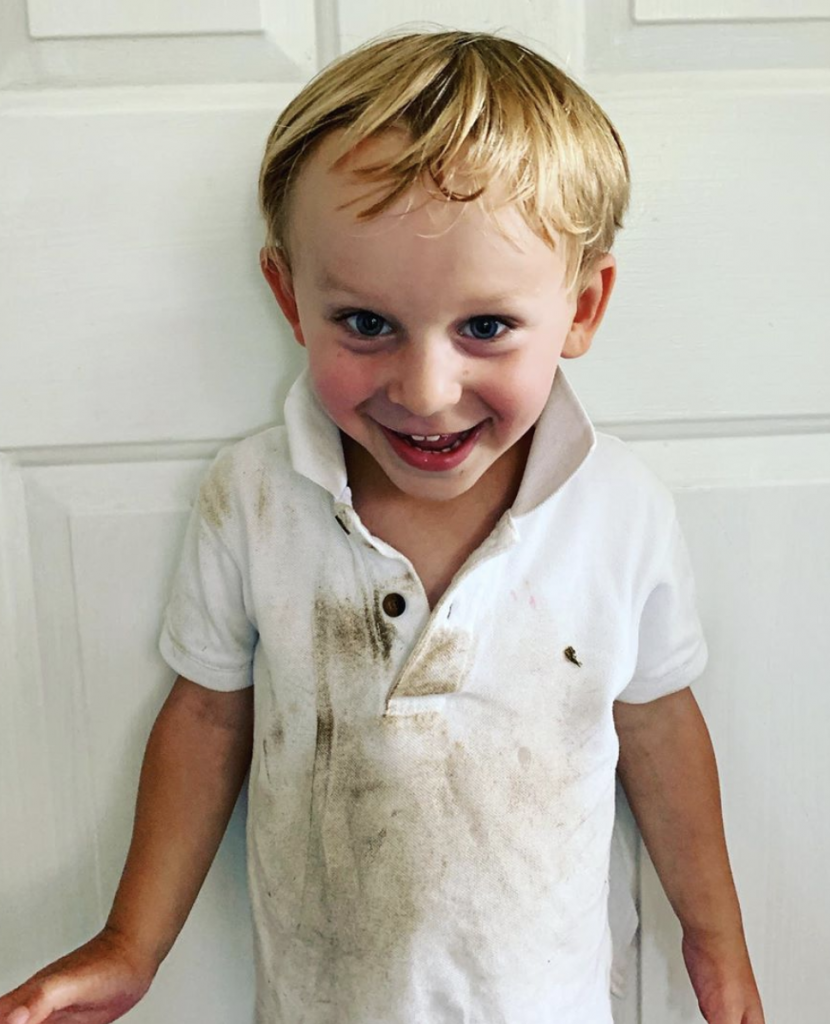 Looking to hire a babysitter or nanny in NYC? Bell Family Company provides fully vetted on-demand babysitting, including childcare for when a child is sick, full and part time nannies, baby nurses, temporary care and more! Learn why BFC is the best NY Childcare Agency servicing the tri-state area. BFC is the best in the business! Contact us today to hire a nanny in NYC or to book the best babysitters in NYC!