It's that time of the year where our minds run wild trying to think of the perfect gift to give the children. Our Founder & Owner, Lindsay Bell, teamed up with The Strategist at NY Mag, and helped to create the ultimate toy gift guide for children ages 7, 9 and 10. Read for Lindsay's top picks and check out the full lists per age group below. Happy shopping, readers!
For your 7-year-old: Ultimate Secret Formula Lab
"This chemistry lab is mesmerizing for those kids who like to mix potions," says Lindsay Bell, founder of the Bell Family child-care company. It comes with beakers, test tubes, petri dishes, the works, and inside them you can combine mixtures of, say, phenol red and ammonia to create invisible vapors.
For your 9-year-old: ThinkFun Code Master Programming Logic Game
It's an enticing concept — your avatar traveling to an exotic land to collect "power crystals." First you have to write a program for yourself using the included Guide Scroll to set out your pathways along the map (this mimics the step-by-step sequences that need to be followed in computer programming). Once you snatch up all of the crystals on your designed route, collecting "action" tokens along the way, you win. What might not be noticed in all the intensity, though, is just how many fundamentals of programming you're learning (even "conditional loops" and "branches"), which is why this game is a favorite of Lindsay Bell, founder and owner of Bell Family child-care company. Plus there are progressive levels of difficulty: An Amazon reviewer whose husband is an engineer wrote that even he enjoys the harder ones.
For your 10-year-old: Snap Circuits Arcade Electronics Exploration Kit
Snap Circuits, says Rumaan Alam, a novelist and father of a 7-year-old and a 10-year-old, "is one of a whole slew of toys meant to appeal to STEM true believers. I don't know if it'll ensure your kid grows up to be an engineer, but I do know my kids spent many a cooped-up winter day building an AM radio or figuring out how to turn a little motor." Ruka Curate, founder of the Tiny Treasures Nanny Agency, recommends this arcade-themed kit, which is a more advanced Snap Circuits version for 10-year-olds. Another option, according to Lindsay Bell, founder and owner of Bell Family child-care company, is Snap Circuits Extreme, although it's a bit more expensive.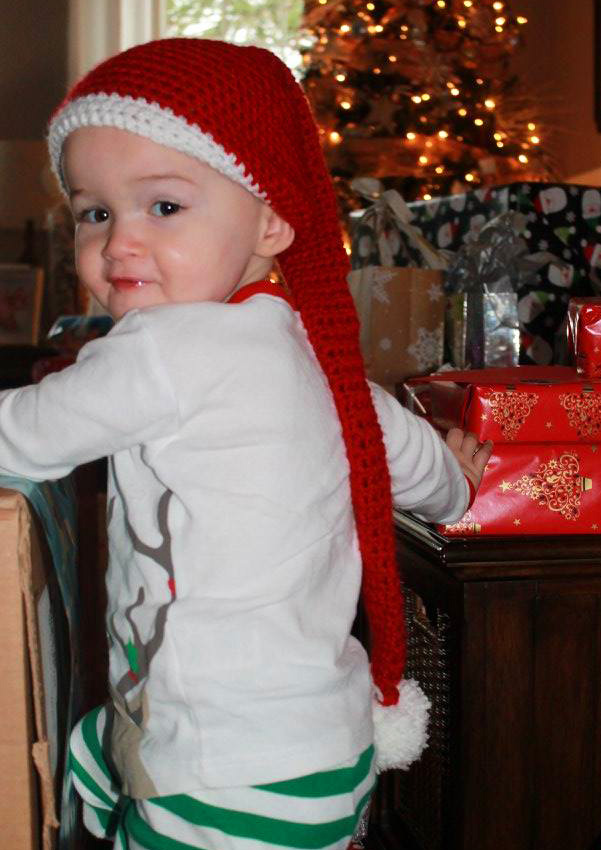 For the full gift guides from The Strategist at NY Mag, visit the links below.
Toy Gift Guide for 7-Year-Olds
Toy Gift Guide for 9-Year-Olds
Toy Gift Guide for 10-Year-Olds
Written by Taylor Bell, Marketing & Social Media