Want a holiday, birthday, baby shower or just a friendly "I care" gift idea for your spouse, mom and dad friends or family member?  What do parents need and want most of all … time off! Put money towards a Bell Family Gift Certificate to help with membership fees, a full or part time nanny placement, baby or night nurse placement or hours towards babysitting.
"I'm a new mom. Two of my friends were members of BFC, and each of them gifted me gift cards – it was amazing. I'm now a member myself!"
Of course the Bell Family team fully supports parent-time! The same old gifts can become rather dull, and if you're anything like our mom team members, you want to pick out those things yourself. That's part of the fun, right? We can make all arrangements for your friend or family member – no stress!
"One of my mom friends was struggling and needed a break. I sent her a $75 BFC gift card and she appreciated it so much!"
Simply contact us to purchase a gift certificate and indicate the amount you'd like to purchase. We will provide you with an e-card to print or email to the recipient. Happy gifting, readers!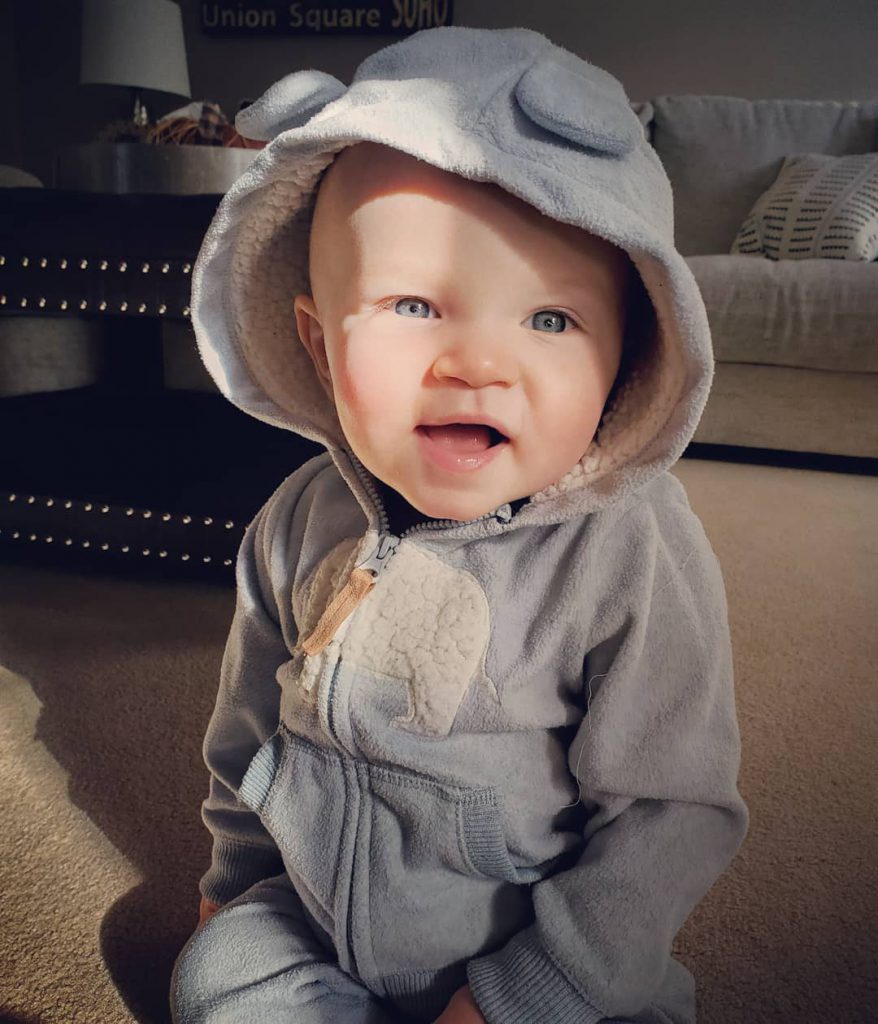 Written by Taylor Bell, Marketing & Social Media