To help get you started, use the questions below to help write your caregiver bio. You should provide answers in complete sentences and write in first person (i.e., "Hi, my name is Jane and I am from New York City."). Your bio should consist of anything that may be relevant to the job and makes you unique. Be as concise as possible – limit your bio to 1,000 words max.
Where are you from? Where do you live now? Are you moving anytime soon?
How long have you lived in (city name) or the surrounding area?
Did you go to college? Where? What degree/focus?
How much caregiving experience do you have (pets, children, children with special needs, baby nurse, elderly, etc.)?
What age range of children have you worked with? Do you have a preference?
What special capabilities do you have (languages, assistant, household manager, driving, swimming, etc.)?
Are you willing to travel? Do you have a passport?
What type of job are you looking for (full or part time, weekends, live-in or live-out)?
Do you have any certifications (CNA, HHA, CPR/AED, First Aid)?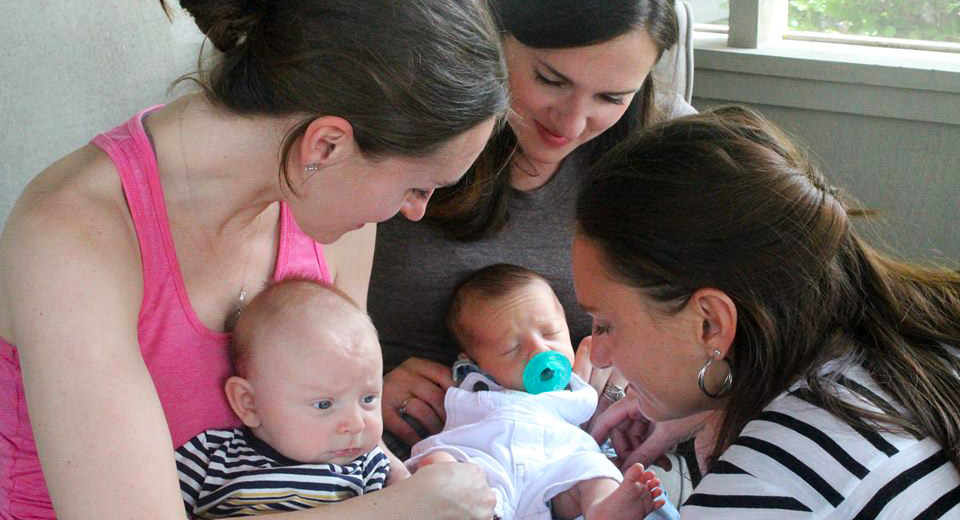 Looking to hire a babysitter or nanny in NYC? Bell Family Company provides fully vetted on-demand babysitting, including childcare for when a child is sick, full and part time nannies, baby nurses, temporary care and more! Learn why BFC is the best NY Childcare Agency servicing the tri-state area. BFC is the best in the business! Contact us today to hire a nanny in NYC or to book the best babysitters in NYC!