Employees feel better about a pay increase when they know it is due to their hard work and efforts. Your family can practice the following guidelines when giving your nanny a raise:
Tie the raise in a written performance evaluation. Relating a pay increase to a performance evaluation displays your attention and appreciation to the nanny's hard work. This review also gives both of you the opportunity to sit down and go over performance, give recognition and feedback.
If additional duties or responsibilities are added as part of the review, a pay increase should be associated with the expanded job description. The pay increase acknowledges both the trust in your nanny to handle added duties, and that the added duties deserve a higher wage. Be sure to provide your nanny details of the increase in writing for his/her records.
Questioning what to give for a raise? Typically, $1 to $2 per hour is what we see for the first year. If there is a change in the nanny's job description (i.e., baby #2, additional duties) be sure to think about what their job description will look like going forward, and propose any changes along with what pay is associated with the changes.
Another example of how to implement a pay increase: on my nanny's 2-year anniversary we'll give him/her an extra $XX per week. Then, when baby #2 comes they'll get another $XX per week, totaling $XX.
If you have any additional questions or need advice on how to best approach compensation increases, reach out and we'll try our best to help!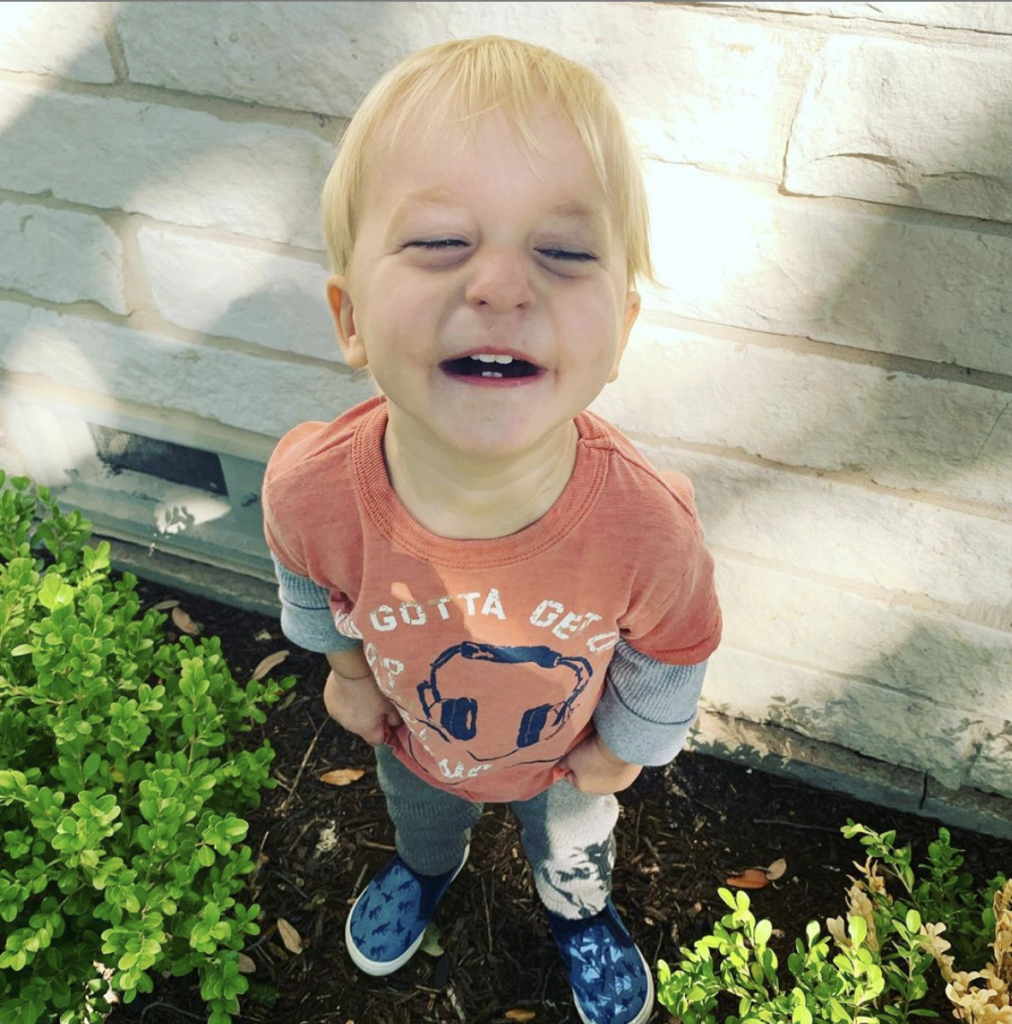 Looking to hire a babysitter or nanny in NYC? Bell Family Company provides fully vetted on-demand babysitting, including childcare for when a child is sick, full and part time nannies, baby nurses, temporary care and more! Learn why BFC is the best NY Childcare Agency servicing the tri-state area. BFC is the best in the business! Contact us today to hire a nanny in NYC or to book the best babysitters in NYC!