ATTN New Yorkers – It's time to get out and help others living in that beautiful city of yours! Volunteering comes in all shapes and sizes, and no volunteer activity is too small.
We had the opportunity to learn more about New York Cares and the amazing volunteer opportunities that they offer. We were particularly taken by their kid-friendly volunteer opportunities where children and their parents can learn, give back and grow together, all while doing some good. Read below for our Q&A with Cynthia Chovan-Dalton, Director of Development, Individual Giving & Special Events at New York Cares and learn how your family can give back!
Q: Tell us about New York Cares Family Day on September 22nd. What does the event entail? Who can volunteer?
A: The New York Cares Family Day of Service on September 22nd will be a fun and educational event to introduce children to volunteering and giving back to the community. There will be eight stations that families can travel among to learn about different issues areas and participate in service projects such as packing baby boxes for families with newborns, making cards for seniors to brighten their day, creating seed balls for New York City parks, and learning how a family can collect coats to participate in New York Cares 31st Annual Coat Drive. The activities are designed for children ages 6-12, but younger and older children can attend (space for stroller parking is available). Parents can attend an express orientation for New York Cares volunteers, and then sign up for additional volunteer projects that are family-friendly. There are projects open to children as young as 6.
More information on the event can be found on our website.
Q: What are some other family-friendly volunteer events that you offer?
A: New York Cares Day for Schools on October 19 will have a family-friendly site. The New York Cares Family Council will plan additional volunteer projects over the course of the year that are exclusively for families, including a family-friendly coat sorting for the Coat Drive, a card-making opportunity for seniors or veterans, and a park revitalization project. Families can also search here for additional opportunities that allow children.
Q: How can someone sign up to be a volunteer? Can people of all ages sign up to volunteer?
A: Parents and guardians must create a New York Cares volunteer account and attend an orientation. They can then sign up for volunteer projects; for each project they must complete a Family Friendly Waiver. If a project is not one of the exclusive family projects organized by the Family Council, the parent or guardian must email the Team Leader of the project to let them know they will be bringing their child.
Q: What are some benefits you see families receiving after volunteering together?
A: We've heard from many parents that their time is limited and while they want to volunteer, they must prioritize family time. The solution is to volunteer with your kids! This will allow parents to pass on to their children the values of giving back and civic engagement that they feel are important. And research indicates that service-learning activities can reduce stereotypes, facilitate cultural and racial understanding, and increase interpersonal development, leadership, and communication skills. Children who volunteer are more successful in school, are three times more likely to volunteer as adults, and are more apt to vote.
A special thanks to Cynthia Chovan-Dalton for working with us for this Q&A blog post. Happy volunteering, readers!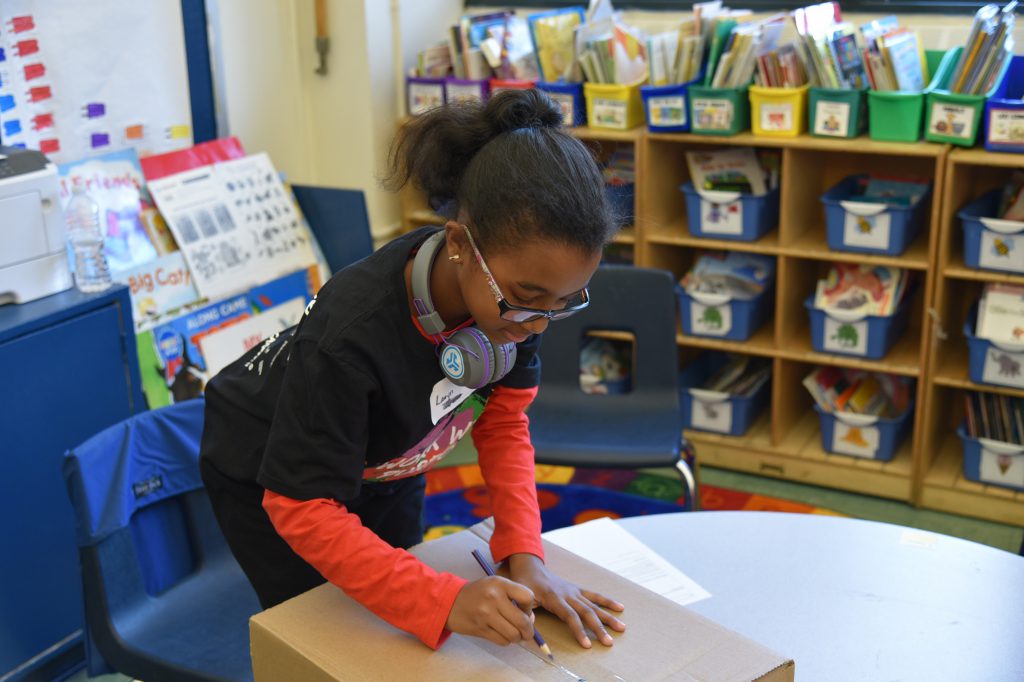 Written by Taylor Bell, Marketing & Social Media