Growing up, my sisters and I knew all about what the word "discipline" meant. For us, it usually involved things like the time-out chair, stripped phone privileges (we're talking landline phone here), weekends spent at home, or the mega, Mom uttering the words, "Wait till your father gets home."
It seems as if over time the definition of "discipline" and the actions around it change as the generations do. I'm guessing the word meant something completely different for my parent's parents, and will evolve again with young children today.
So, how can parents all be on the same page as to what discipline means, and how can it be implemented in parenting styles so it is successful with children?
In a recent article published by The Bump, they focus their subject around discipline. Researchers, Scientists, and Experts gathered a list of 27 tips to help parents make sure that discipline sticks with their children. Read below for a snapshot of the four discipline rules and for the full article and tip list, visit The Bump.
Rule 1: Stay calm – Showing composure will teach your child how to properly manage their emotions from angry to a calm state.
Rule 2: Teach a lesson – Turn to timeouts when your kids are old enough to potty train.
Rule 3: Set expectations – Bring up the possibility of discipline and try to articulate that specific rules are not flexible. 
Rule 4: Don't tolerate violence – Don't use violence. Modeling proper behavior is more practical than telling a child how they should act.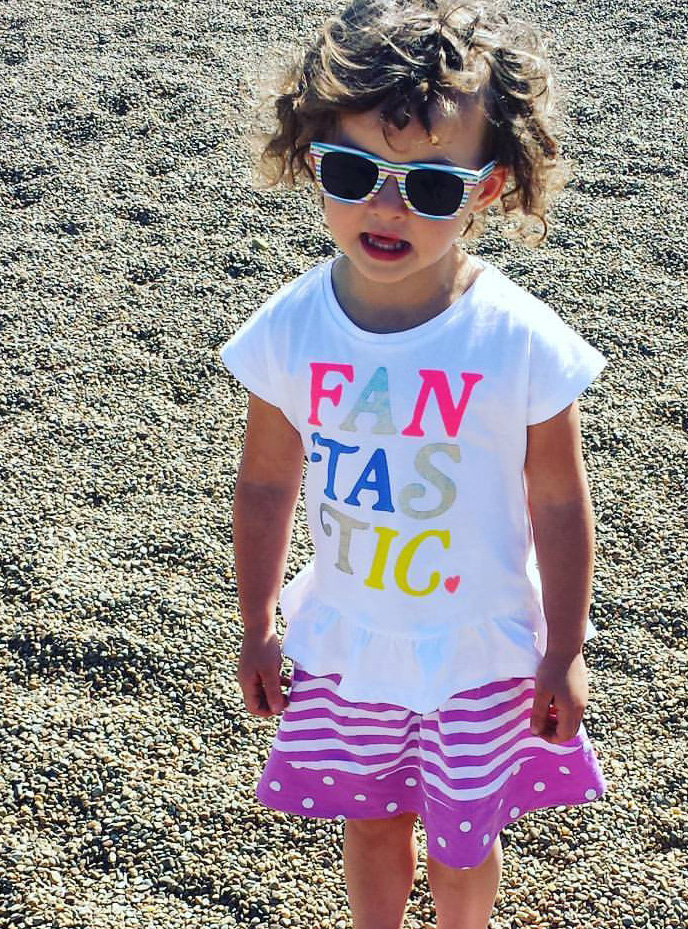 Written by Taylor Bell, Marketing & Social Media